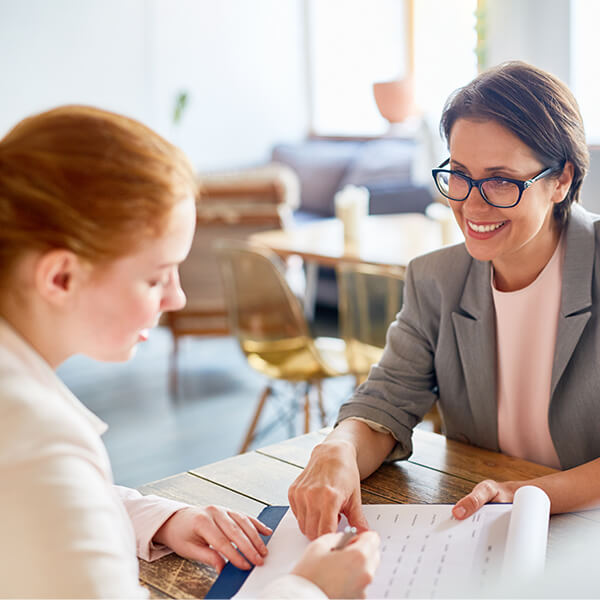 To remain as the leader and foremost travel retailer in the United States, Duty Free Americas, Inc. (DFA) knows that it is important to attract and retain talented people.
With multiple retail stores throughout the U.S.; located in international airports, on the U.S/ Canadian and Mexican Border Crossings, a 130,000 square foot Distribution Center located in Laredo, TX and our DFA headquarters in Hollywood, FL we offer a unique prospect of career opportunities in over eighteen states.
Each of DFA's locations is highly personalized to reflect the architecture, décor and style of the region where it is located. Product lines also vary from store to store depending on the needs and buying characteristics of the store's customer base.
Business Diversity Policy
Duty Free Americas, Inc (DFA) is committed to fostering, cultivating and preserving a culture of diversity and inclusion. Our human capital is the most valuable asset we have.
We embrace and encourage our associates' differences in age, color, disability, ethnicity, family or marital status, gender identity or expression, language, national origin, physical and mental ability, political affiliation, race, religion, sexual orientation, socio-economic status, veteran status, and other characteristics that make our associates unique.
DFA's diversity initiatives are applicable-but not limited-to our practices and policies on recruitment and selection; compensation and benefits; professional development and training; promotions; transfers; social and recreational programs; layoffs; terminations; and the ongoing development of a work environment.
Americans with Disabilities Act (ADA)
DFA complies with the reasonable accommodation requirements of the Americans with Disabilities Act (ADA) and other applicable federal, state or local law. Under the ADA, DFA must provide reasonable accommodation to otherwise qualified applicants or associates with disabilities, unless to do so would cause undue hardship. DFA is committed to providing reasonable accommodations to ensure that qualified individuals with disabilities enjoy equal employment opportunities.
Benefits Summary
To remain one of the world's leading travel retailers, it is important for DFA to attract and retain the best associates. To this end, we offer a comprehensive benefits package designed to help our associates fulfill their responsibilities at work and at home. This is only a summary of the benefits we offer. When someone joins the DFA team, they receive detailed information and eligibility, enrollment and other important information.
Benefits include:
Medical Insurance
Dental Insurance
Vision Insurance
Company paid life insurance
Optional Life insurance
Disability Insurance
Occupational Accident Insurance
Supplementary Insurance
Accidental Death and Dismemberment Insurance
Retirement Savings plan with Company Match
Paid Holidays
Paid Time Off
Paid Sick Time
Associate purchase discount
Employee Assistance Program
Medical Leave
Bereavement leave
Job Training
Find jobs at Duty Free Americas, Inc.
Find a location to apply in person Submit your resume without a job selection
Job Openings
We currently do not have any job openings.
For International Job Openings
If you are looking for career opportunities within any of our international branches please visit here: Job Openings
Also, you can reach us on: Linkedin