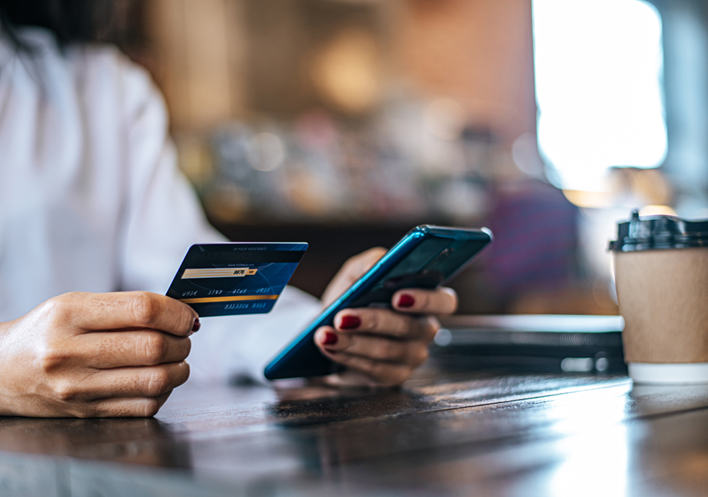 Duty Free Americas strives to provide its customers, both in-store and online, with a wide assortment of payment options and in this endeavor has strong working relationships with and accepts:
American Express™
Visa™
MasterCard™
Discover™
Diners Club™
JCB™
UnionPay™
WeChatPay™
AliPay™
All credit cards must be valid, authentic and the individual customer must be authorized to use them. If the charge is not authorized or accepted, we reserve the right to cancel your order without notice or liability. We reserve the right to stop accepting credit cards from one or more issuers.
All prices and dollar amounts on this site are in United States dollars.
Duty Free Americas has worked to develop partnerships with many great companies and such partnerships have evolved to allow for benefits to our customers, such being:
* Not all forms of payment and partner discounts are accepted at all locations; see store sales associate for more information. AliPay™ & WeChatPay™ are not accepted forms of payment for online web orders. Partner discounts require membership card and/or promo code on partner's mobile app and are not valid on prior purchases and may not be combined with promotional or on sale items.
** Disclaimer: All payment names, partner names, and logos are copyright to their respective owners.